Kyle Demelo Construction
Excavation Projects Done Right
We hold ourselves to the highest standard and demonstrate a strong work ethic and high-quality deliverables.
We are a commercial, industrial & residential excavation company based in the South Okanagan.
Kyle Demelo Construction has the ability to complete projects of all sizes. Current and recent projects include commercial excavation, vineyard builds, residential foundations, retaining walls, demolitions, and civil infrastructure. Whether you're doing a new build or updates on an existing project, call or message us today for a free estimate.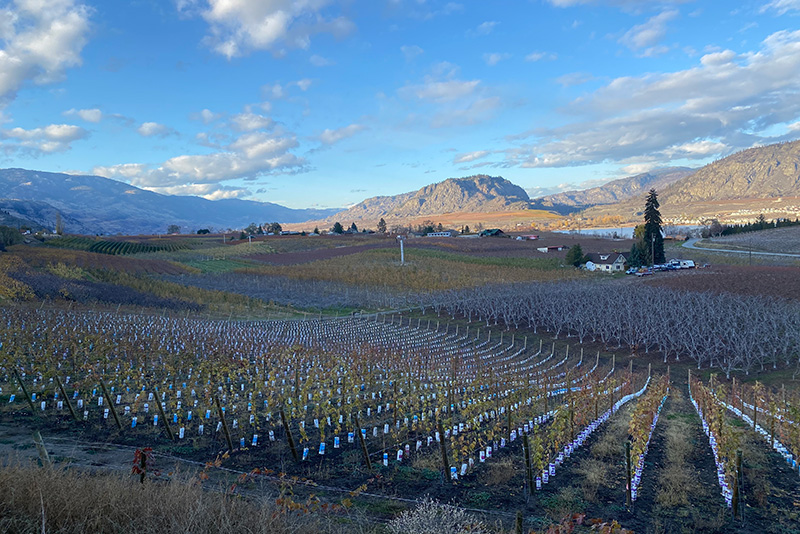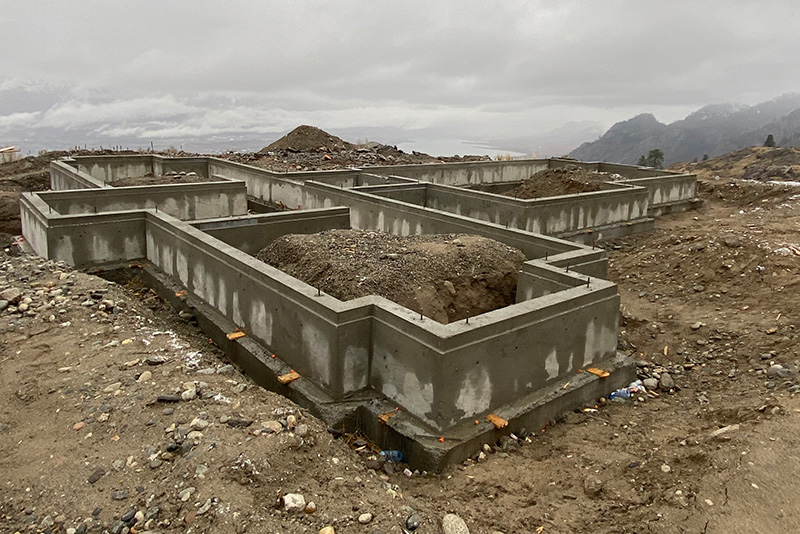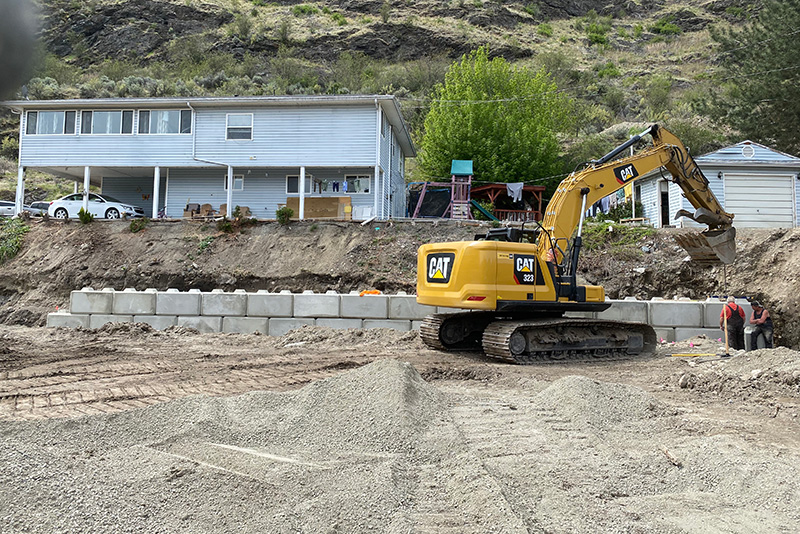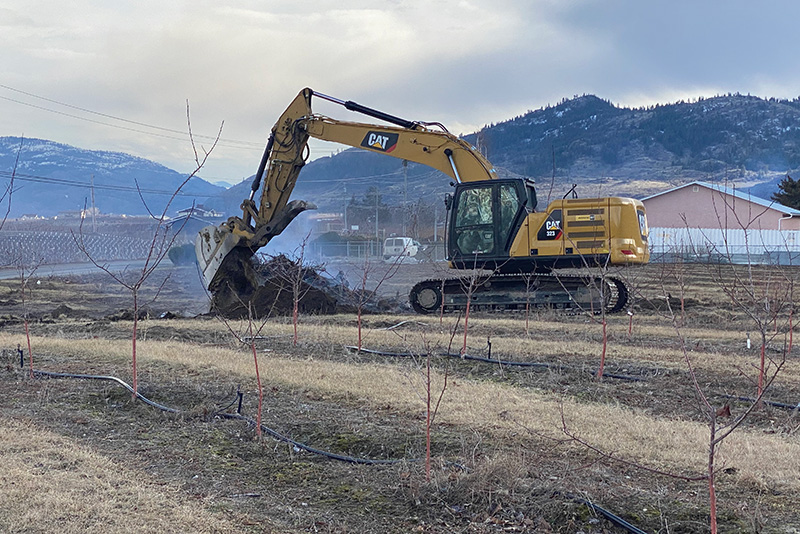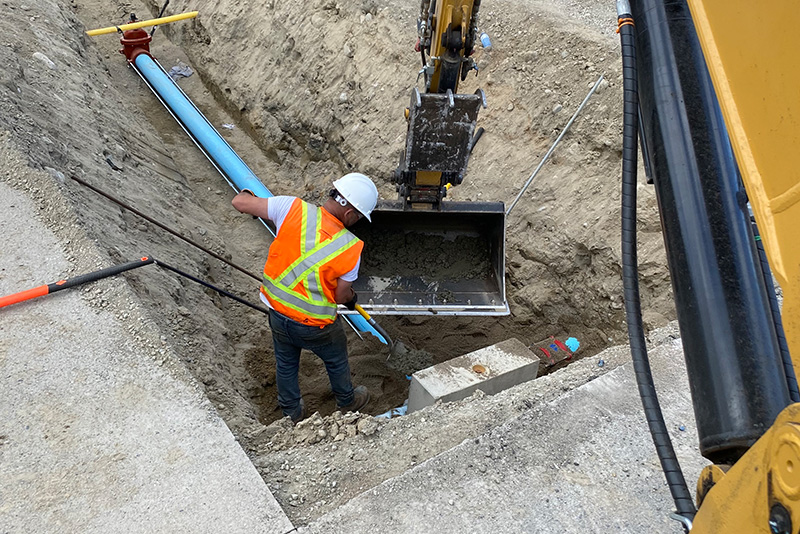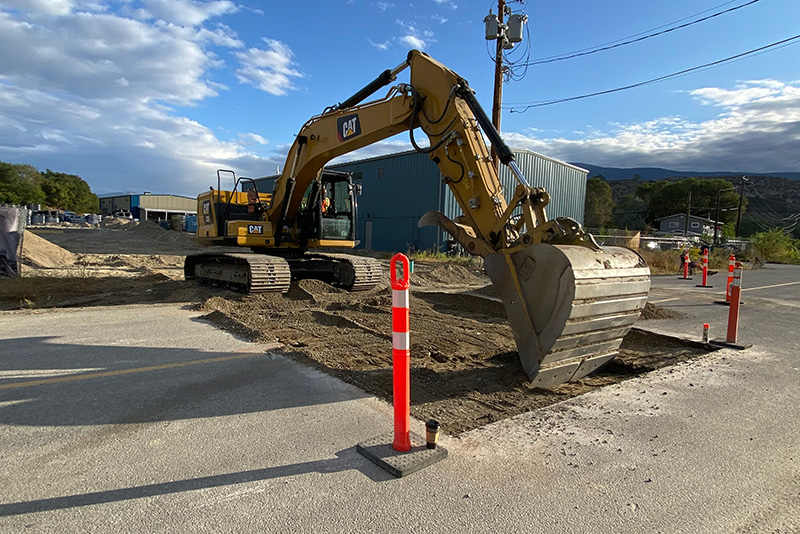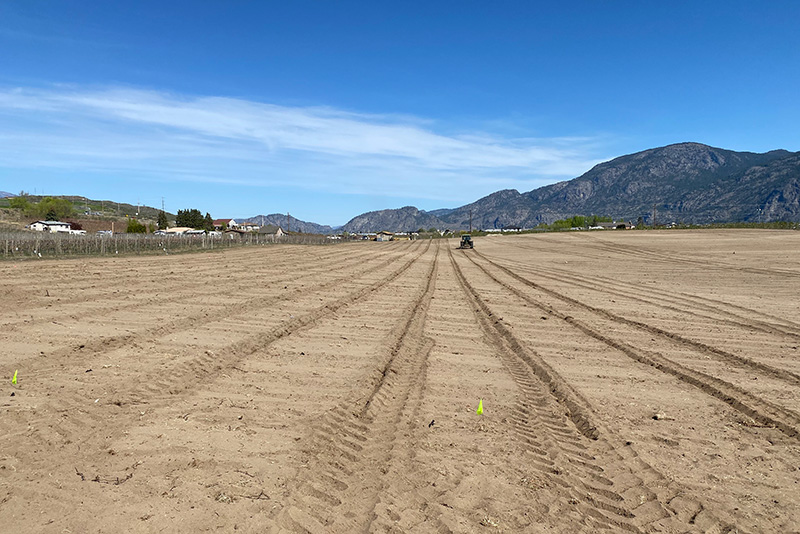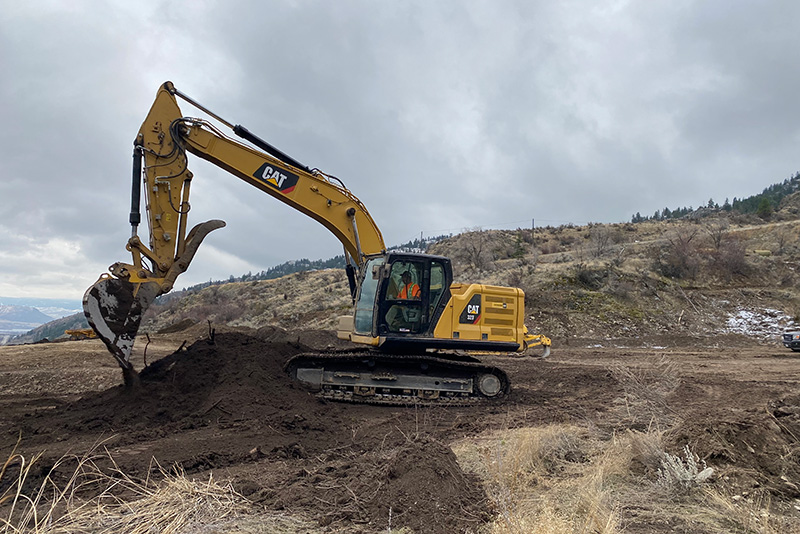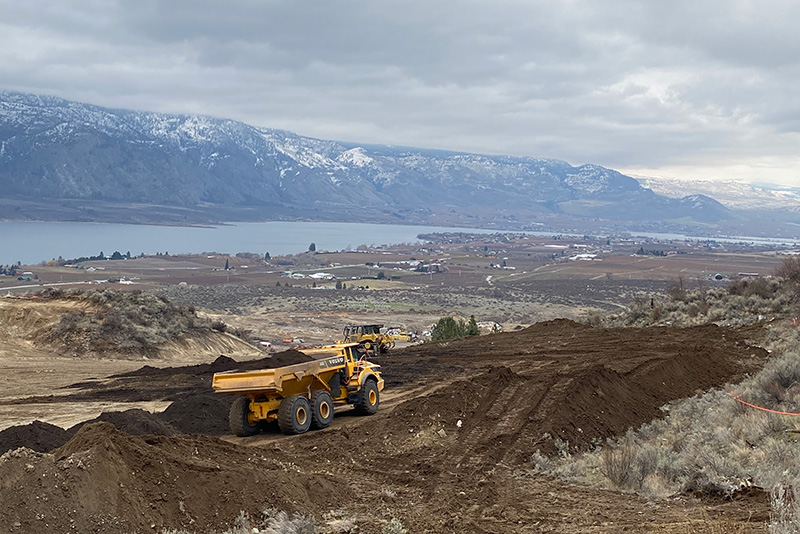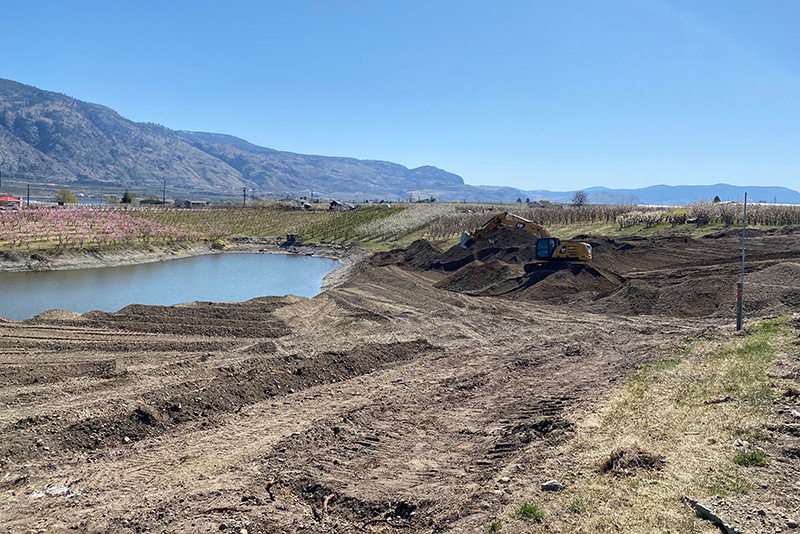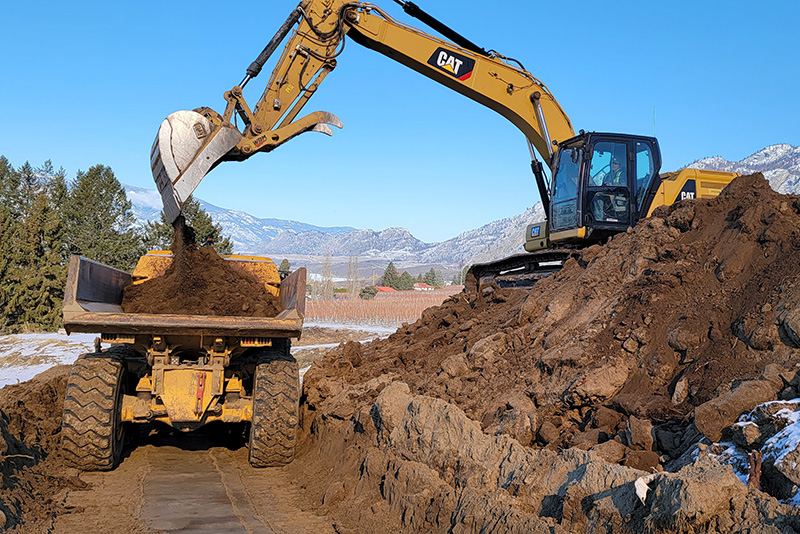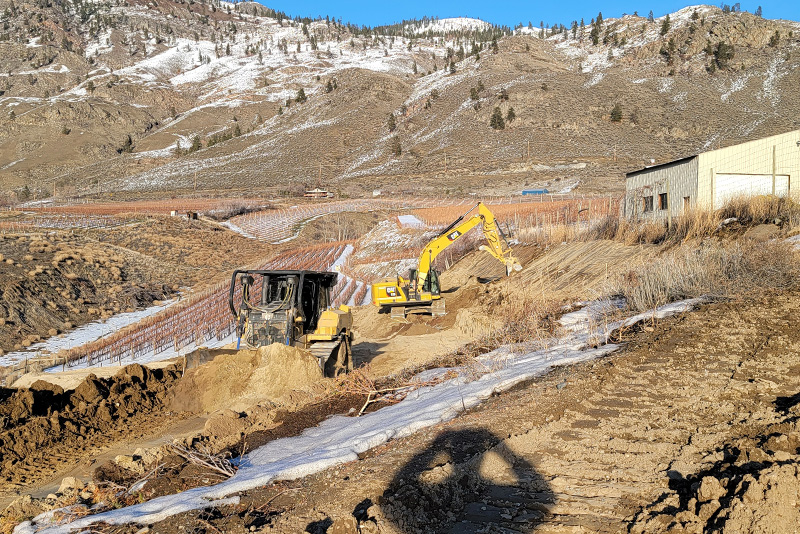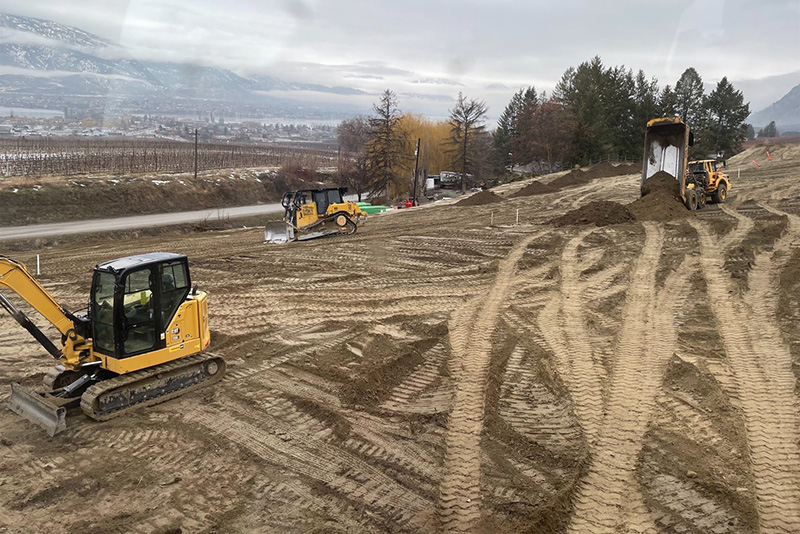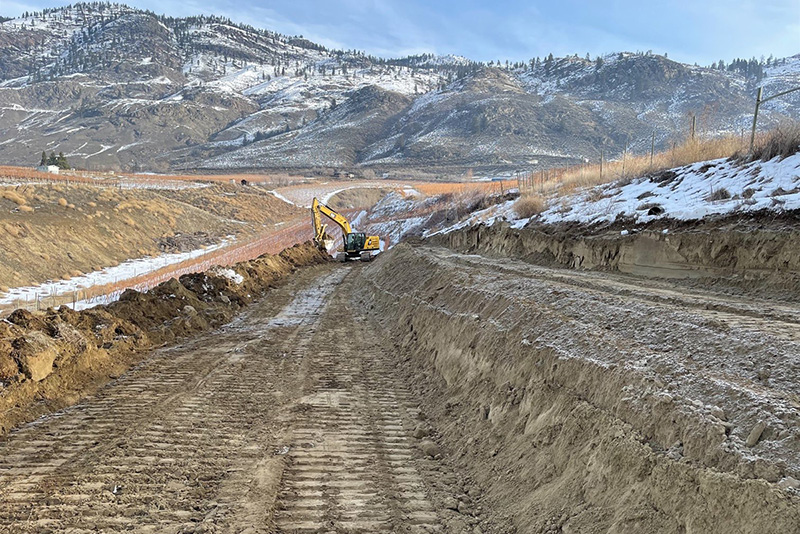 Get In Touch
250-485-7085
felicity@kd.construction

Opening Hours
Monday to Friday
8:00am to 5:00pm